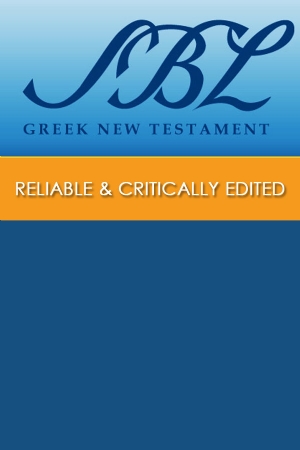 As you may know, Laridian offers the SBL Greek New Testament for PocketBible on all platforms except Android. This was due to lack of decent Unicode support in Android before 4.4.
Now that we're at the point where most of you are running Android OS 4.4 or later, we decided to go ahead and make the SBL Greek New Testament available for this platform. You'll find it in your list of available downloads when you go to Download Books in the app.
If you're running an earlier version of Android, you can still try installing and using this book, but you will find little rendering problems depending on your version of the operating system. We can't do anything to fix these. And users of 4.4 and later may also discover little rendering issues but we're not aware of anything major.
Thank you for your patience as we waited for the OS to mature. 🙂