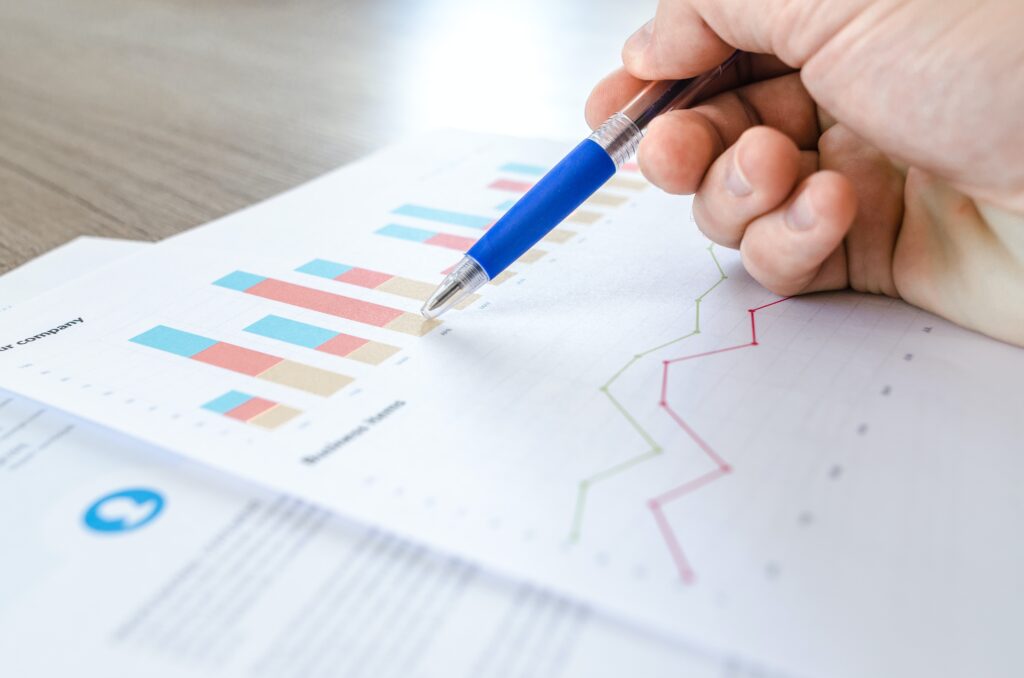 We just completed a survey of our PocketBible users and I thought I'd share a few results with you. This isn't everything and it's not even every important thing. But some of this is interesting and might help you understand who your fellow PocketBible users are, and in some cases, why we might make the choices we do when it comes to the products we create for PocketBible.
Demographics
The majority of you are male, and are 55 or older. To some peoples' surprise, you are not preachers — though most of you have some kind of teaching ministry.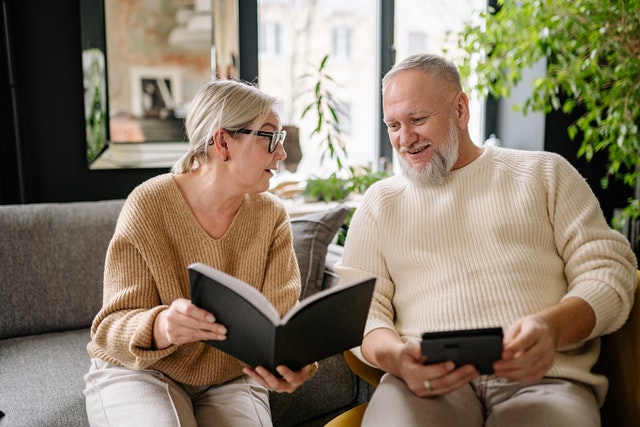 This is consistent with what we've come to know about our PocketBible users. I believe that our age (yes, I'm in that "over 55" group, too) puts us in a generation that trusts the authority of the Bible and therefore wants to know more about it. We also believe there are people smarter than us who have things to say about the Bible from whom we can learn. Younger people tend to value the experience of God. They learn about God through their community experiences with their fellow believers. As a result they have less dependence on the kind of commentary and research tools at which PocketBible excels. Not all of them, of course; we continue to add new users of all ages to the PocketBible family.
Beliefs
Half of you choose the label "Bible-believing" to describe your Christian beliefs. One-third use the term "evangelical". About a quarter of you are comfortable with "nondenominational" or "Baptist". These terms aren't mutually exclusive so the totals add up to more than 100% with a lot of overlap. Terms that mention specific denominations score in the single digits: "Methodist", "Presbyterian", "Anglican", "Lutheran", and "Catholic", for example.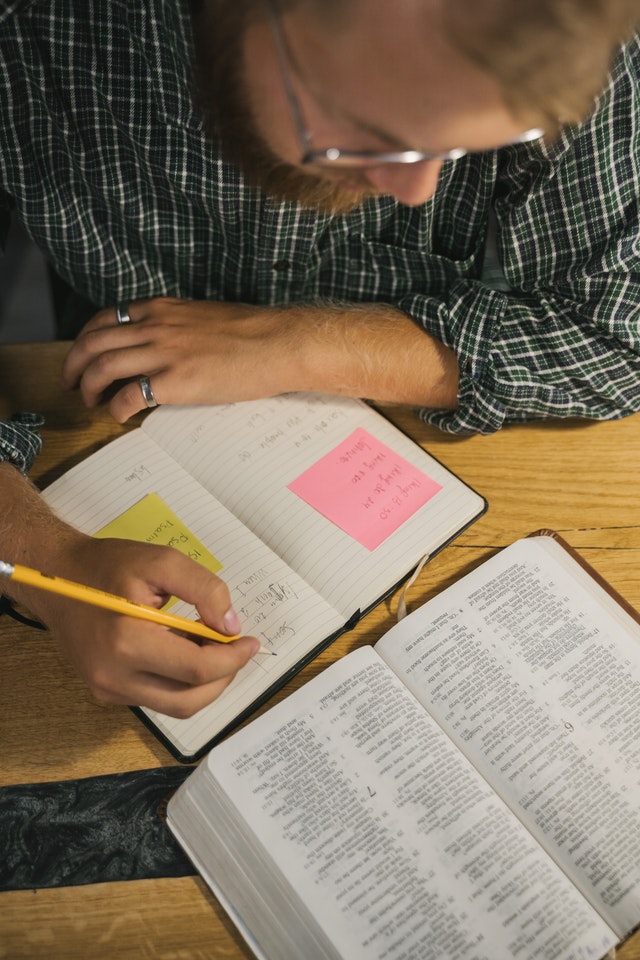 This is consistent with what we know from being in the Christian publishing business for over 30 years now. People who purchase Bibles and Bible study materials tend to be on the more theologically "conservative" end of the spectrum and they tend to describe themselves as neither Catholic nor Protestant. That "Bible-believing" term sums up who they are. This has been true the entire time I've been in this business.
And it makes sense. These are the kind of people who are encouraged by the churches they attend to study the Bible for themselves and not to depend on a formal member of the clergy to answer their questions. Even the least leadership-oriented person in this group has a small but useful Bible library, which may or may not be entirely digital.
Bible Reading
80% of you spend time reading the Bible every day (or nearly every day). The majority of those are either using PocketBible's devotional features or following an external plan but using PocketBible to read the Bible. They spend about 12 minutes per day just reading the Bible.
I find that encouraging. I believe it's important for Christians to read and understand the Bible. It's our most direct way of getting instruction from God.
Online Habits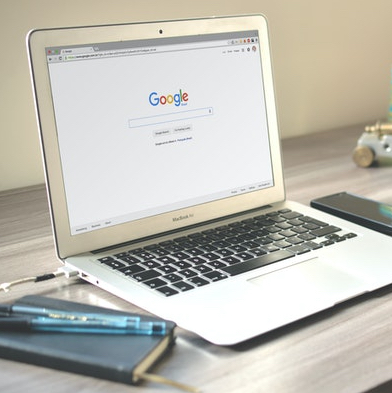 Most of you are still using Google for searches even though it puts your privacy at risk. The next most popular choice is arguably the right one: Duck Duck Go.
A few of you, when asked what search engine you use, told us you use Edge or Firefox. Please — Edge and Firefox are browsers. A browser is how you access the Web. A search engine is a website you use to perform searches. Most browsers allow you to choose a default search engine. This allows you to type some search words into the address line in your browser and it will automatically invoke your chosen search engine to perform the search.
More depressing than this is that a few of you reported that Edge and Safari are the websites you most frequently visit. Edge and Safari are browsers. A browser is an app you use to access the Web. You view a website in a browser, but the browser is not the website.
Use of PocketBible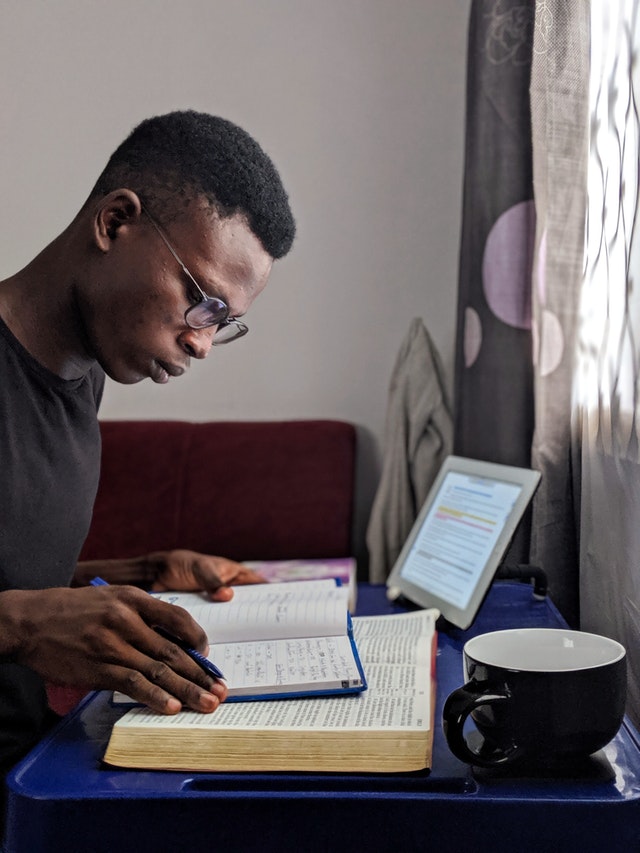 Most of you use PocketBible every day and almost 90% use it more than just in church on Sunday.
Over 80% of you use PocketBible most of the time on either a phone or tablet. This is consistent with how we target our marketing of what we do — we are a mobile app developer and always have been. That less-than-20% who use it primarily on a desktop or laptop will argue with us about that and point out that Windows is the most popular operating system. Until we point out that Windows is the most popular desktop operating system. If you expand your scope to all computing devices, then Android OS is actually installed on more devices than Windows.
Hey, I don't make these things up. I just write the code. 🙂
Satisfaction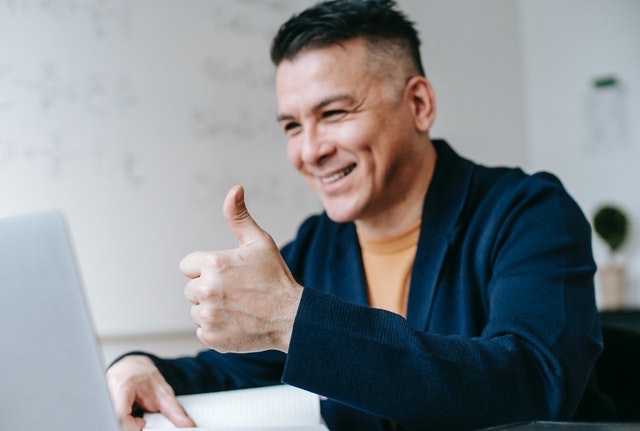 Over 90% of you are somewhat or very satisfied with PocketBible. You are most interested in the same kinds of resources that we are already producing — commentaries, dictionaries, Bibles, and atlases. You have some very specific recommendations in some cases, and we've made a note of those.
We also are pouring over your criticisms. We can't always respond to these but they help us understand where you all are coming from.
This is just a quick overview of the portions of the survey that I thought might be of general interest. There are 37 pages of 8-point text with your comments, suggestions, and complaints. Those are tough to summarize but are arguably the most helpful.
Thanks to those of you who participated and claimed your $10 coupon. The rest of you — we'll do this again next year. 🙂