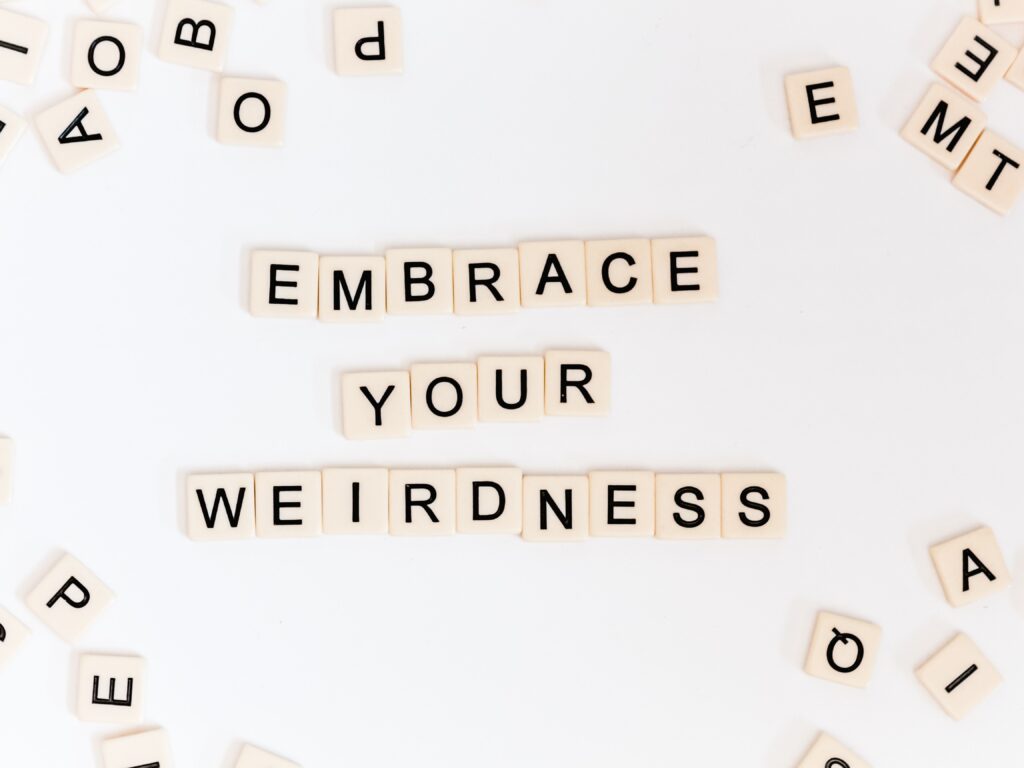 I've spent the last 45 years manipulating text and creating digital books and Bibles. This has resulted in an interest in (or at least familiarity with) the history of the English language, the English alphabet, the nature and limitations of translating from one language to another, and all manner of other esoteric questions of orthography (spelling), grammar, and vocabulary.
I frequently have to interact with Christians who have deeply held beliefs about the superiority of the 1611 "Authorized Version" of the Bible — otherwise known as the King James Version. I've written at length about our history with (and the history of) the KJV text. Today I want to talk about a few oddities you'll find in the first editions of the KJV. These demonstrate weird aspects in the history of our alphabet — weirdness that we see every day and don't even think about it.
KJV and Early Modern English vs. Modern English
The KJV was written in Early Modern English (EME), the immediate predecessor to our Modern English. For the most part, EME is very understandable to today's readers. A couple of the most obvious stumbling blocks one runs into when reading the KJV are semantic shift and non-standard orthography.
Semantic Shift: The meaning of many words has shifted over time. Consider "prevent" and "meat" — these originally meant "precede" and "food", respectively.
Flexible Spelling: Writers and printers at the beginning of the 17th century had a general laissez-faire attitude toward consistency of spelling. In Matthew 3:1-3, John the Baptist is "preaching in the wildernesse" in the first part of a sentence, but "crying in the wildernes" at the end of the sentence. Nobody found that odd.
Orthographic Expansion: Today's word "son" might be spelled "sonne" in the KJV, and "he" might be spelled "hee".
Orthographic Variation: "Have" is spelled "haue" (but pronounced just as we do it today), "James" is spelled "Iames" (but again, pronounced "James"), and "eye" is spelled "eie".
Same Sound Different Letters; Same Letter Different Sounds
The last point is the one I'm interested in today. The letter "U" could function as a vowel in "communication" or as a consonant with the "V" sound in words like "haue". Similarly, "V" might be a consonant in "vary" but have the "U" sound in "vpon".
A similar thing is seen with "I" and "J", but on steroids. In the early 17th century, "J" was "I". So you said "just" but spelled it "iust". You said "Jesus" but spelled it "Iesus". You said "judge" but wrote "iudge". By the time of Samuel Johnson's famous English dictionary in 1750, this had changed slightly. "I" and "J" were still the same letter, but when you wanted the consonant sound of "I" (the sound we associate with "J"), you wrote the "I" with a "hook" at the bottom. If you want to look up the word "jabber" in Johnson's dictionary, you turn to the page with the big "I" at the top. If you try to find "J" you'll discover that "K" immediately follows "I". (For a real trip, try to find "ulcer". Hint: It comes after "vizard" in the "V" section. And there are no words in the English language of 1750 that started with "X", even though there's an entry for it.)
Glad That's Over! Thank You, Modern English!
Our first reaction to this is to think, "I'm so glad we straightened out all that nonsense." Yes, English spelling is hard to master, but there is a right way to spell each word, even if you don't know it. "I", "J", "U", and "V" are all their own letters, and we even have some words that start with "X". Yes, we are the people, and wisdom will die with us (Job 12:2).
But wait. Let's go back to "I". An untruth is a "lie". But when a person is in the act of speaking an untruth, they are "lying", not "lieing". At the end of your life, you "die". The act of doing so is "dying".
And consider "truly" and "deadly". When we want the "ee" vowel sound at the end of a word, we use "Y", not "E" or "I". And it's not just at the end of words — sometimes "Y" replaces an "I" in words like "myth" or "system". So "Y" appears to be a vowel.
Except when it's not. In "you", "yawn", and "yule", "y" is a consonant. So just like the KJV's "I" that is sometimes a vowel and sometimes a consonant, our "Y" is sometimes a vowel and sometimes a consonant. It's "weird" when the KJV does it. It's everyday English when we do it.
---
Bonus wisdom: I just figured this out; you probably already know. In Koine Greek, both ο and ω have the close-mid back rounded vowel sound you hear for "o" in a word like "more". But omicron (ο) is "micro-O" and omega (ω) is "mega-O". The difference is in how long you voice the vowel. O-micron is "small" and O-mega is "big". One is short and one is long. And you thought your writing system was weird.