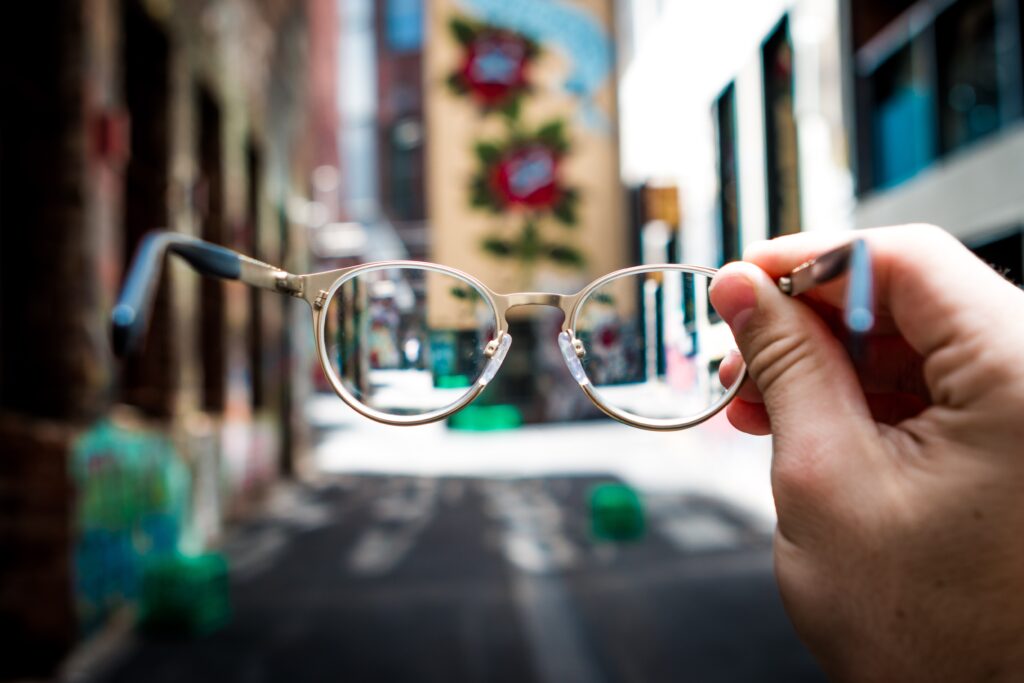 Photo by Josh Calabrese on Unsplash
I used to spend two or three days per week working from various coffee shops around town. Most of them open at 6AM. I'd be there right as the doors open and stay through the entire day. It wasn't unusual to have to wait in line at 6AM as everyone stopped by to get a coffee and pastry on their way to work.
There's a coffee shop right next door to my office. It opens at 7AM. I asked the owner why she didn't open earlier. After all, her competitors are already open. She's giving up a lot of business. "I don't want to get up that early," she said. One time I asked if they had anything for lunch. She said they do lunch but only on Thursdays. She makes some quiche and when it runs out, there's no more lunch until next Thursday.
There's another coffee shop farther away that opens at 6AM according to their sign, but when I showed up early one day I was surprised to find the lights on and the door open. The owner told me, "I get here about 4:45 and the first thing I do is unlock the door and put coffee on. So if you get here early and the doors are open, you'll probably be able to get a cup."
I looked around and noticed there was nothing for lunch. I asked if they served sandwiches. He pointed to the door on the wall across from the counter and said, "That door takes you to the restaurant next door. You can get food there and bring it here, or take your coffee with you over there when you want some lunch."
I would argue that the lazy lady next door doesn't know what business she's in nor who her customers are. The guy who opens early and sends people to the restaurant next door has transcended the coffee shop business and is operating at a state of consciousness that the lady next door can't even imagine, let alone perceive.
We have a publisher with whom we'd like to do business. They have a Bible translation that we get a lot of requests for. They refuse to license it because they want to protect their own internal sales. They don't have a software version of this Bible; they just have print. But they worry that an electronic version will cannibalize their print sales.
Electronic publishing costs traditional print publishers nothing. It only generates royalty revenue. It is money applied directly to the bottom line. People purchase electronic books that they would never buy in print, and people who are still buying print in 2020 are not buying electronic Bibles. There are exceptions and the two worlds definitely intersect, but it's difficult to argue that one robs from the other when you're looking at a particular title. I would argue that in an effort not to lose the revenue stream with which they are familiar, this publisher is blind to no-cost, revenue-only opportunities. These opportunities are knocking directly on his door, coming to him. He doesn't even have to work hard to take advantage of them.
I spend a lot of time thinking about what I'm blind to in my business. The coffee shop next door doesn't realize they're a coffee shop, and that people want a cup of coffee on their way to work. They aren't going to her shop. They didn't realize that serving lunch only one day a week is like not serving lunch. Publishers come out of marketing and sales meetings where they struggle with how to increase revenue, then tell a no-cost revenue stream that they're not interested in taking money from them. I worry that I'm doing some outrageously silly thing. Other than wasting my time writing blog articles that no one will read, what am I blind to?