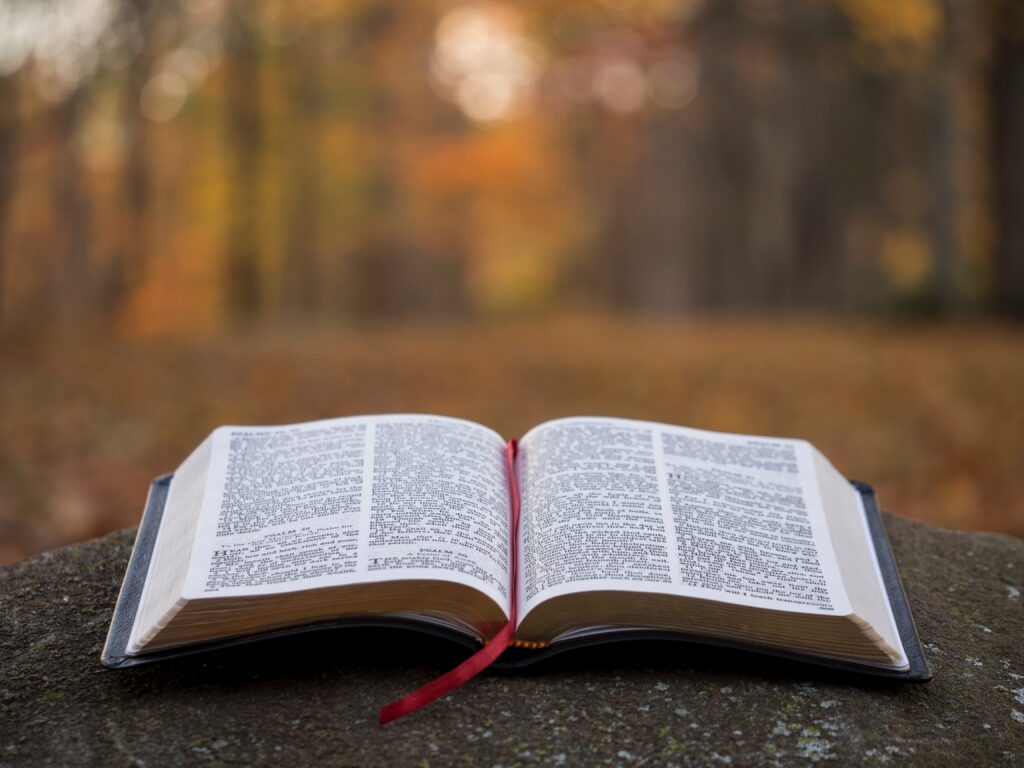 The Cultural Research Center (CRC) at Arizona Christian University released a study last week showing that Americans demonstrate an increasing ignorance of God and in some cases hold self-contradicting views of God's attributes and actions.
The survey of 2000 adults was conducted in January, 2020 to determine the percentage of the country that holds a biblical worldview. It found that only 51% of Americans believe that God is the "all-powerful, all-knowing, perfect and just creator of the universe who still rules the world today." This is down from 73% who agreed with that statement in 1991.
The largest drops are among the youngest (under 30) and the oldest (over 75) among us. There is also a clear divide along political lines, with self-described liberals and Democrats holding the least biblical worldview and conservatives/Republicans, the most. Agnostic ("there may be a God, but we can't know for sure") and atheistic ("there is no God") views have grown substantially in the last 30 year.s
Some contradictory views also come out in the survey. 45% who claim God exists also say they can't be sure. This would actually seem to be more consistent with an agnostic view. One-third of those who old a biblical view of God way that he has no reason behind what he causes or allows to happen to them. One could argue that an irrational God is little better than (and certainly more frightening than) no God at all. Only 1/3 of those who believe in the God of the Bible say that he is involved in their lives. Again, a God who doesn't care about us seems little better than no God at all.
Slightly more people believe in the biblical person of Satan than in the biblical person of God. Think about that for a while.
---
PocketBible can't fix a person's ignorance of God or of God's character on its own, but it can give you the tools you need to repair your own understanding of God and help you share a biblical worldview with the people you live and work with. And this survey reflects only the opinions of Americans, where Christianity allegedly has its best foothold. There is no lack of work to be done, starting here and throughout the world.