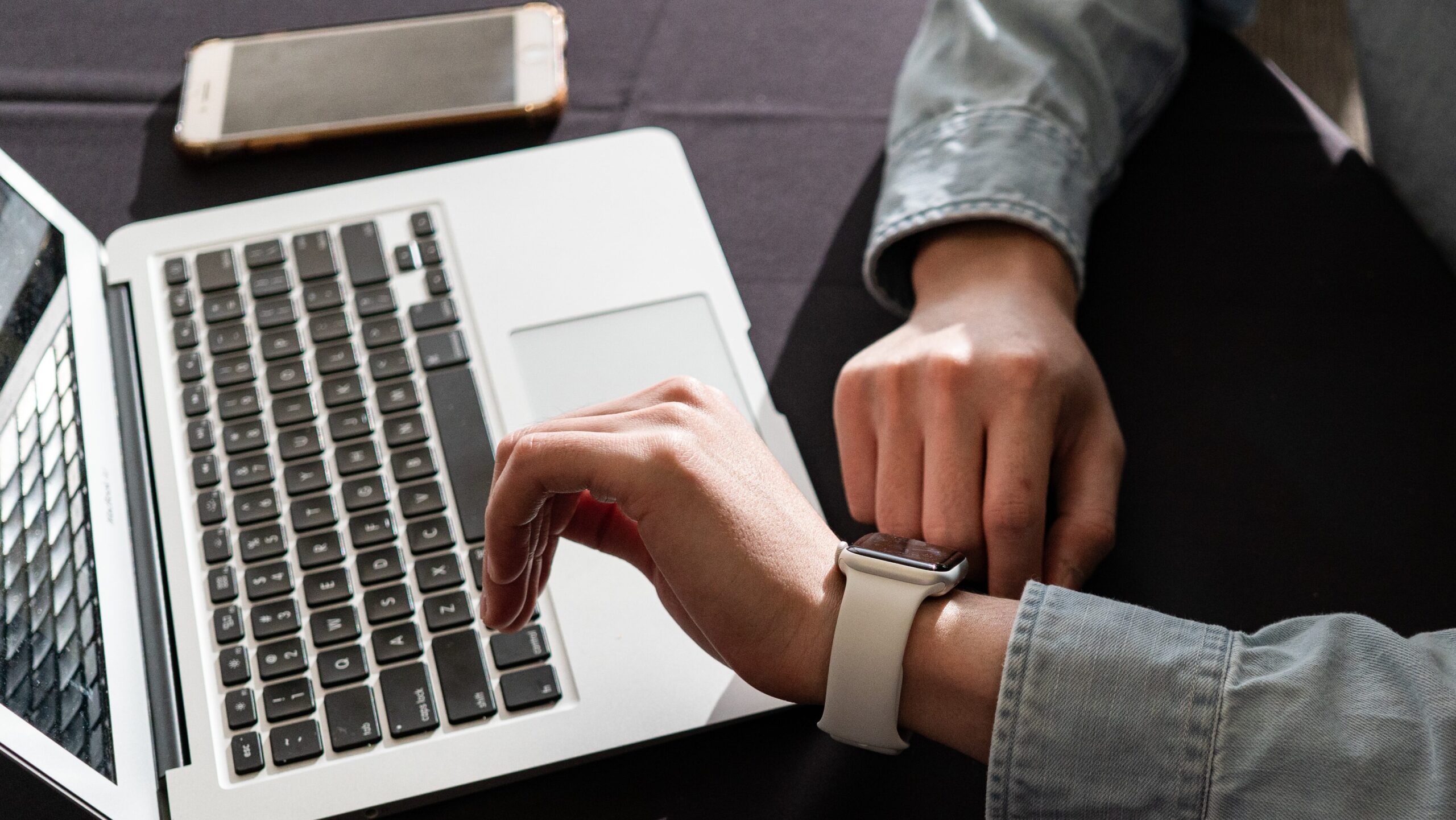 This is the first in a series of articles on common excuses for not reading through the Bible.
I spent most of my Christian life studying the Bible as needed to teach a class, preach a sermon, or answer a question. I did some whole-book studies on my own or with friends. But other than a couple failed attempts early on, I never made an effort to read through the Bible cover-to-cover. New Testament? No problem. Genesis and Exodus? Sure. But Leviticus, Job, and all those prophets? Yeah, right. Not happening.
Several years ago I was encouraged by a group of people in our church to set aside time each day to read the Bible, with the goal of getting through the whole thing over the course of a year. In our group, you can choose any plan you want, as long as it gets you through the Bible in a year. Every month, we are encouraged to share what we've learned and report our progress. That first year was hard, but I repeated the exercise the following year and have done so since.
Having spent many years coming up with excuses, I thought I'd record them here in case you want to use them. Full disclosure: I will be shooting them down in the end, so don't get your hopes up.
Excuse #1: The Bible is a long book, and I'm a busy person. I don't have any time to read it.
Have you ever wondered why Bibles are always printed on that tissue-thin paper? Why the text is so small? They have to do those things in order to get it to fit in your hand. It's a long book.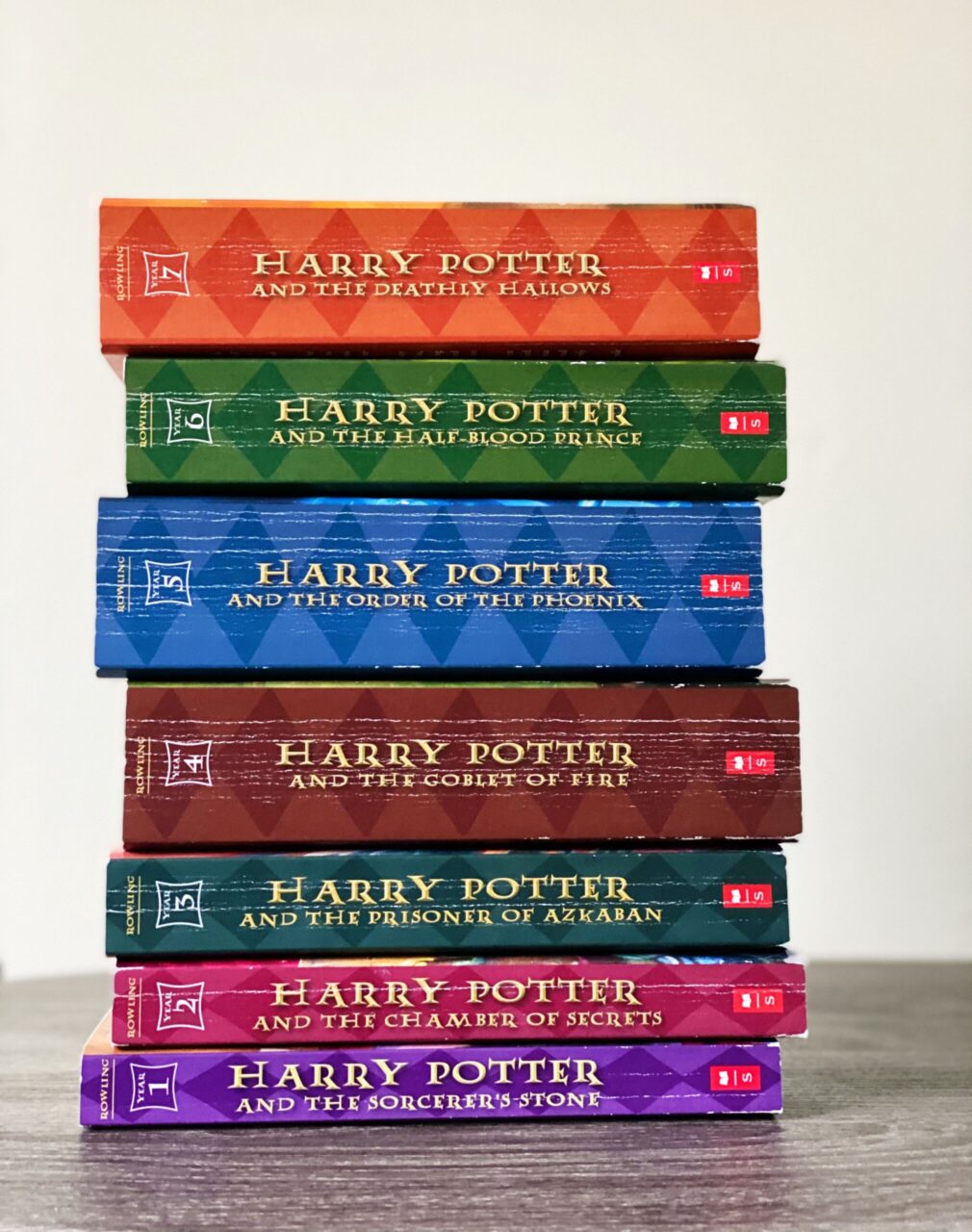 The Bible contains 1189 chapters and a total of 31,102 verses. Those verses combine to contain over 750,000 words. That's the equivalent of about 11-12 average-length novels. It's longer than the first 5 Harry Potter books, and you know how much you hate to read those!
About 25% of us don't ever read any books. Another quarter of us read fewer than 4 each year. With the Bible equaling 11-12 books (or 5.2 Harry Potters), no wonder reading the Bible seems daunting to most people.
Figuring out how long it takes to read the Bible depends on your reading speed. A quick Web search turned up different estimates for adult reading speed. Depending on the site you visit, you'll see:
200-250 words per minute
238 words per minute when reading non-fiction; 260 for fiction
200-300 words per minute
100-200 when reading for comprehension
Last year, we at Laridian decided to determine the average reading speed of adults when reading the Bible. We undertook a study of 1000 individuals to measure their reading speed. We used Old and New Testament sample texts and a modern English translation (the World English Bible). Our research suggests that 98% of people read between 229 and 251 words per minute when reading text from a modern translation of the Bible. At that rate, 98% of us should be able to read the Bible in 8-9 minutes per day.
Curious about your Bible reading speed? Take the test here.
That's 8-9 minutes I don't have!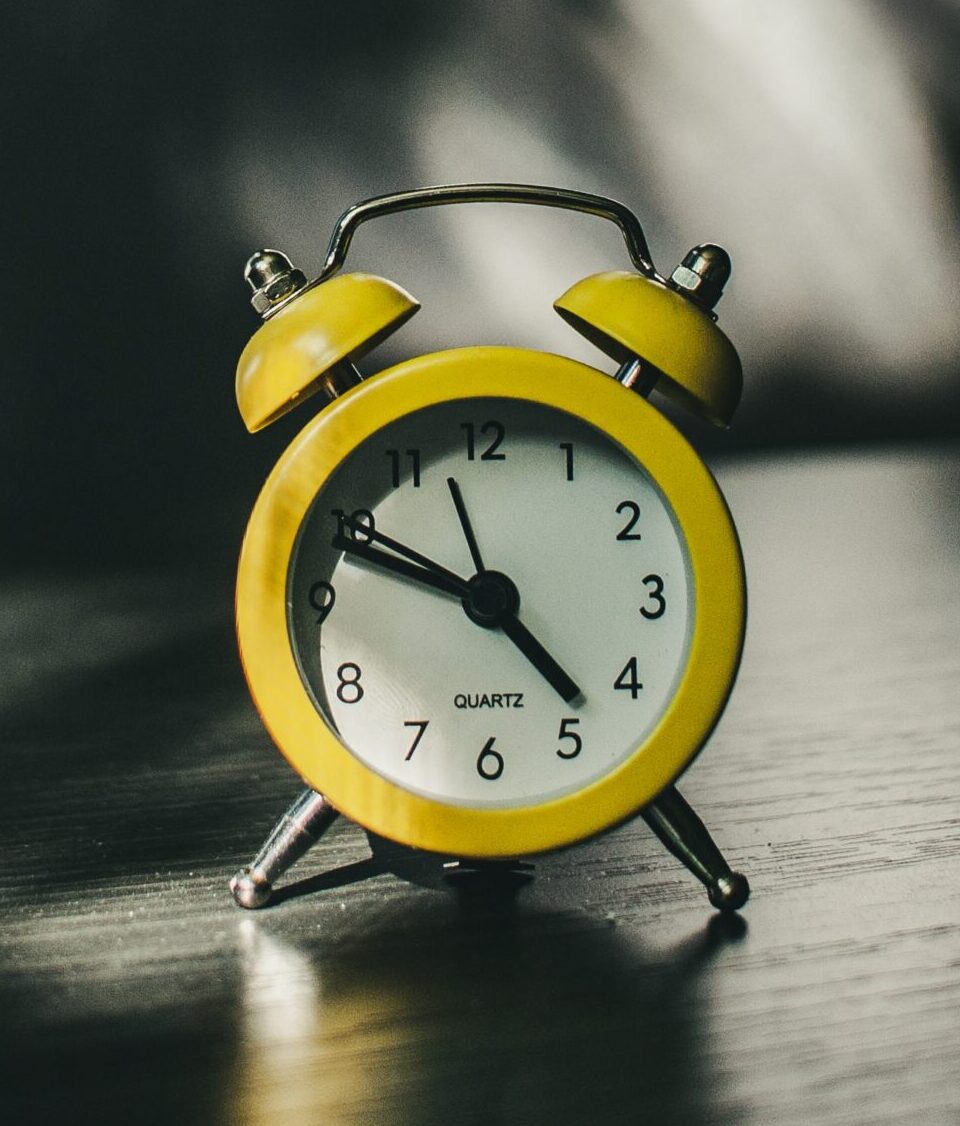 Imagine adding 8-9 minutes to your morning routine. Most of us would have to get up 10 minutes earlier, and that's just not going to happen! We could carve it out of the 3 hours per day we spend watching TV, but then how would we keep up with the Kardashians? One website says we spend 63 minutes each day eating. Maybe we could skip breakfast. Or dessert.
What I did was add it to the tasks I do each morning in front of my computer. Every morning I visit our church's prayer list site, check for tech support issues that need my attention, visit Facebook and MeWe, and catch up on the news. It wasn't a problem to launch PocketBible at the start of that session, do my reading, then continue my day. It was very painless.
Reading through the Bible in six months.
I'm a data-oriented person, so after a while I started timing my morning reading sessions. Turns out I was only taking about 7 minutes to read the passage for that day. So I started doing 2 readings each morning. It generally took less than 15 minutes, which wasn't much more than the original 8-9 I thought I'd need. Next thing I knew, it was mid-July and I was finishing Revelation!
Everybody is different. Some are going to read slower, and some faster. The point is that a lack of time doesn't need to be a deterrent. We all have 10 minutes we can spare somewhere. For 98% of us, that's going to be plenty of time to spend each day to get through the Bible in a year.